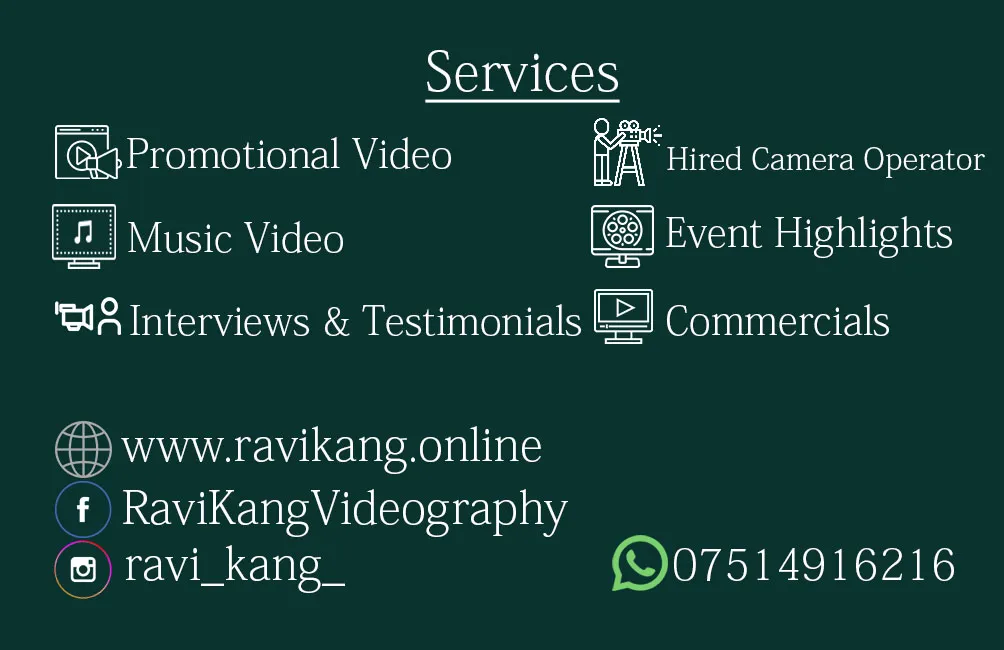 My name is Ravi Kang and I am a videographer that has recently moved from Reading to Bristol. I predominantly have Berkshire based clients but want to expand my clientel across different parts of the UK. Please note, I am not locked to any one place!
I collaborate with small-medium sized businesses to help generate promotional media content for their website & social media pages.
Occasionally I am hired as a camera operator either individually or as part of a crew to help film live events across the UK.
________________________________________________________
HOW DID IT ALL START?
After finishing my BA Film degree at the University of Reading in 2017, I embarked on freelance camera operator roles for production companies specialising in live events. These collaborative projects include: Liverpool & Newcastle University gradutations, 2019 Press Awards, Rugfest & Wokingham Music Festivals, Clivedon Literary Festival, Henley Business School Seminars & Various Corporate Presentations.
As a solo videographer I have managed to accumalate a wide variety of clients from celebrity singing duo Max & Harvey, ExecLN (Business CEO & CFO Presentations), Reading Museum, Ministry of Housing, Communities & Government, Lincoln Coffee House Cafe, Lower Earley's Community Centre & Tech Start Up Unet.
I'm always looking to diversify my portfolio!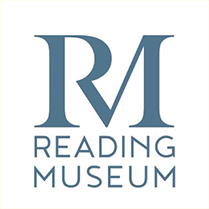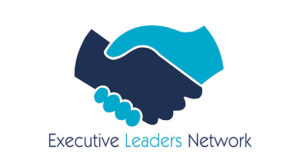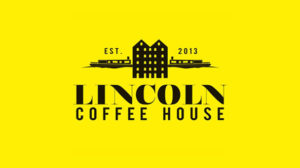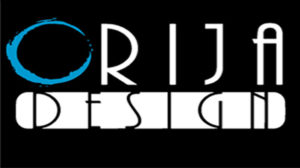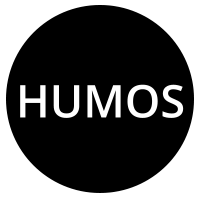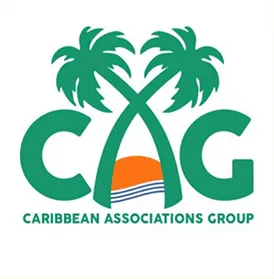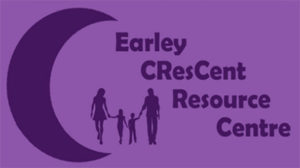 Max & Harvey - Don't Be A Stranger Tour - Skits
I was hired to film 2 comedy skits written by celebrity singing duo Max & Harvey. These skits were purposed for their UK music tour titled 'Don't Be a Stranger' and featured before they walked on stage & during the show's intermission.
Women in Sales Awards (Europe) 2021
At the tail end of 2021, EMS Events invited me to film the Women in Sales Awards (Europe) in Park Plaza Building along the Embankment in London.
Employees from a number of high profile companies came to acknowledge and award those who made a huge impact within each companie's sales department. 
Camera Used: Canon XF305
Emoji Media UK invited me to work as a camera operator for this event. My role involved filming the presenter & Press Award winners take to the stage. 
Lincoln Coffee House - Coffee Bean Roasting Video
Keep Hush - Bristol Event
Keep Hush held an event inside Bristol's Strange Brew venue to showcase an array of DJs all playing 1 hour sets. Amongst 2 other camera operators, 30 minute filming rotations took place throughout the night. The videos below are the DJs I filmed.
DJs Featured: PMS Casuality / Ghost Phone / MJK / Ifeoluwa / Robin Stewart
ExecLN - CFO & CPO Event - Fujitsu Presentation (Madjeski Stadium)
Cliveden Literary Festival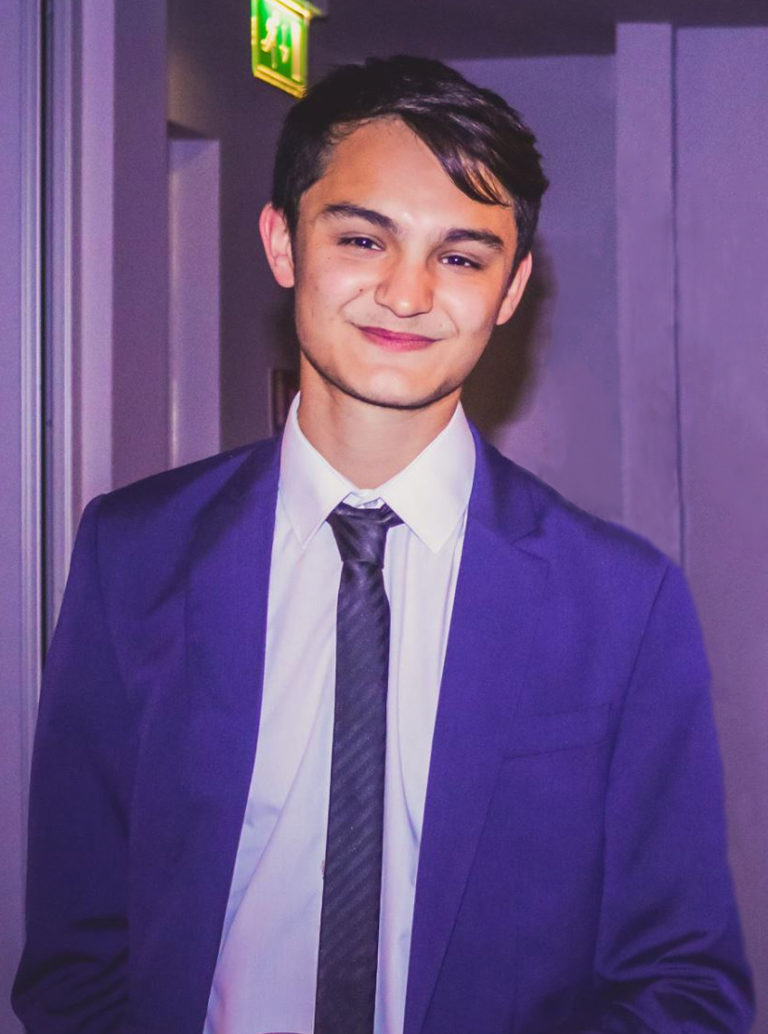 Let me know what you have in mind for your next project! I'm always happy to discuss content ideas and marketing strategies!
Email: 
info@ravikang.online
Phone:
 07514916216