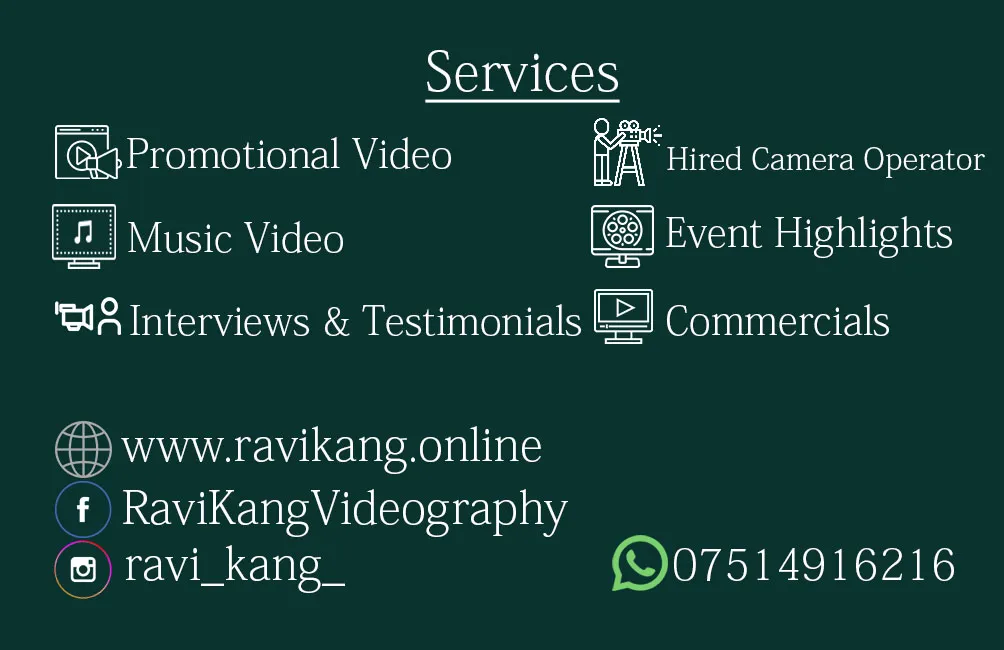 My name is Ravi Kang and I am a videographer that has recently moved from Reading to Bristol. I predominantly have Berkshire based clients but want to expand my clientel across different parts of the UK. Please note, I am not locked to any one place!
I collaborate with small-medium sized businesses to help generate promotional media content for their website & social media pages.
Occasionally I am hired as a camera operator either individually or as part of a crew to help film live events across the UK.
________________________________________________________
HOW DID IT ALL START?
After finishing my BA Film degree at the University of Reading in 2017, I embarked on freelance camera operator roles for production companies specialising in live events. These collaborative projects include: Liverpool & Newcastle University gradutations, 2019 Press Awards, Rugfest & Wokingham Music Festivals, Clivedon Literary Festival, Henley Business School Seminars & Various Corporate Presentations.
As a solo videographer I have managed to accumalate a wide variety of clients from celebrity singing duo Max & Harvey, ExecLN (Business CEO & CFO Presentations), Reading Museum, Ministry of Housing, Communities & Government, Lincoln Coffee House Cafe, Lower Earley's Community Centre & Tech Start Up Unet.
I'm always looking to diversify my portfolio!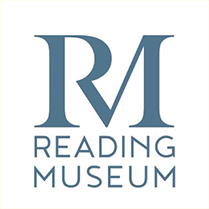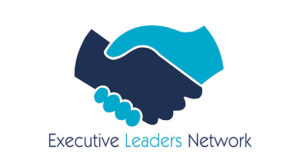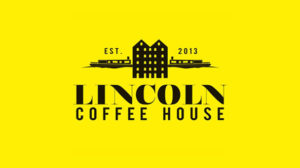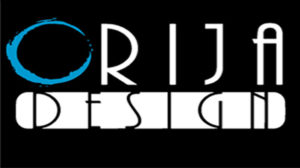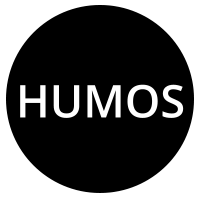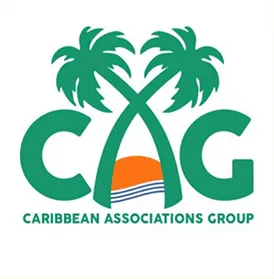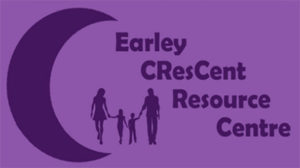 Max & Harvey - Don't Be A Stranger Tour - Skits
I was hired to film 2 comedy skits written by celebrity singing duo Max & Harvey. These skits were purposed for their UK music tour titled 'Don't Be a Stranger' and featured before they walked on stage & during the show's intermission.
Emoji Media UK invited me to work as a camera operator for this event. My role involved filming the presenter & Press Award winners take to the stage. 
Lincoln Coffee House - Coffee Bean Roasting Video
ExecLN - CFO & CPO Event - Fujitsu Presentation (Madjeski Stadium)
Cliveden Literary Festival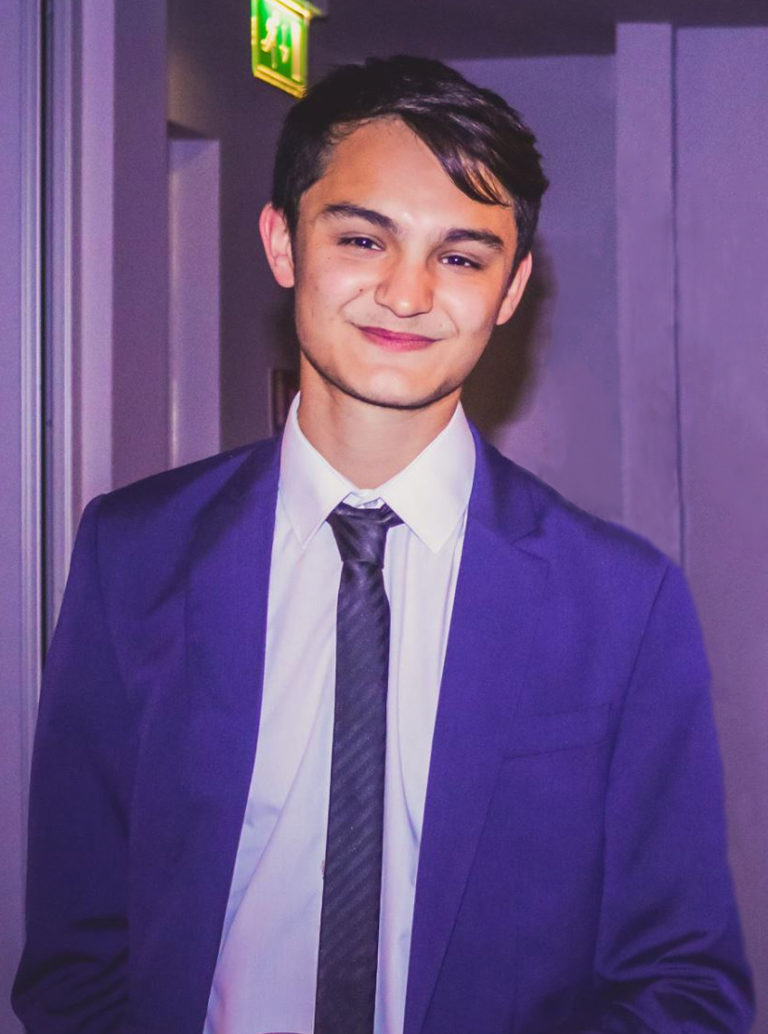 Let me know what you have in mind for your next project! I'm always happy to discuss content ideas and marketing strategies!
Email: 
info@ravikang.online
Phone:
 07514916216